International Laws To Minimize Wireless Radiation Exposure
Countries Are Taking Action
Here are a just few examples of the numerous policies aimed at reducing children's exposure to cell phones and wireless radiation. We note that much more needs to be done to fully protect children but each policy is a step forward.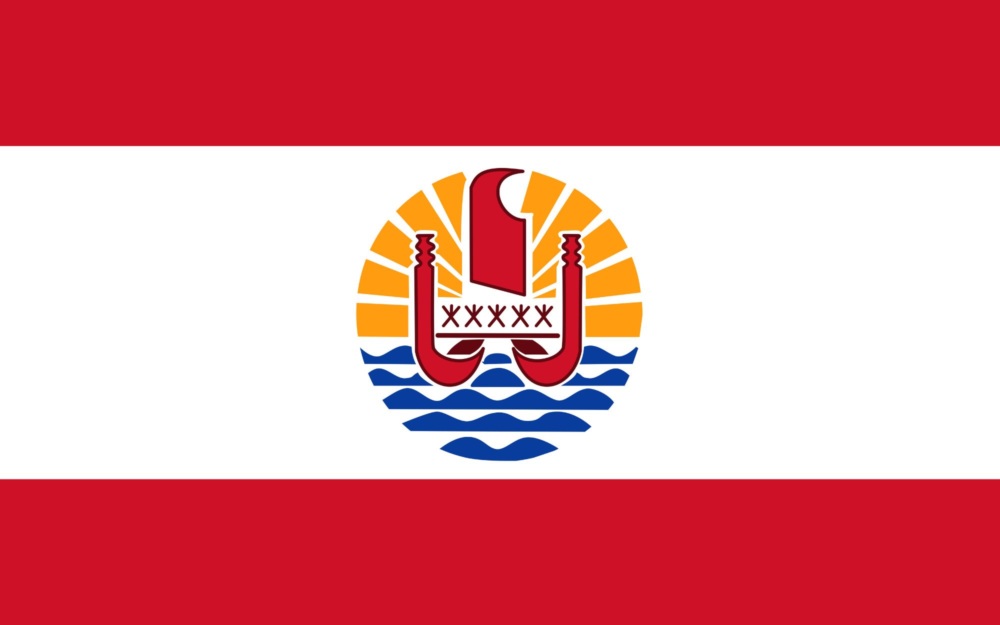 Over twenty countries have clear and straight forward public health recommendations that parents reduce children's wireless radiation exposure.
Please stay tuned to this page.
We will be adding more countries and more details about each country in the new year.